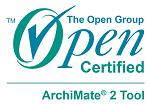 Dragon1, Cloud-Based EA Tools
Design, Realize Strategic Transformations & Control Risks Visually
Compare the Dragon1 EA Tool editions
Create Architecture Products with Dragon1 Cloud-Based EA Tool
Starting with Enterprise Architecture?
---
---
Exploring Dragon1
Learn to work with Visual Enterprise Architecture using Dragon1
Watch our Dragon1 Examples created using Dragon1 Cloud-based EA Tools
Watch our Dragon1 Feature Videos
Dragon1

Ambitious People
Solve
Business Problems
Visually
NEW: >Create scenario animations with Dragon1 Enterprise Architecture Tool v2.5
Why you'll value Dragon1
Easily create visual products for managing and reporting business & IT transformation
Cross method architecture development

Use any method or standard to create enterprise architecture products with Dragon1. Your personal cloud-based EA software tool.
Reuse and import all of your enterprise architecture documents

Now you can import any XML-based file, text file or Office document in Dragon1 EA Tool. No work gets lost.
It's cloud-based so work anywhere and anytime you like

From now one, you decide when you work on enterprise architecture products and where you do it. Be master of your own time.
Get supported by the EA tools with context sensitive help

Dragon1 gives you context sensitive hints and tips. You are supported anywhere in the cloud-based EA tools on what to do next.
Be an artist. You too. Create beautiful visualizations

Make use of all the templates, reference models, layout functions and generation functions. You too, can create enterprise architecture visualizations.
Make and publish your visualizations clickable

Give added value to your clients using interactive enterprise architecture visualizations. Make them clickable through and enable comments.
Learn more
Watch our clients using Dragon1
You are in good company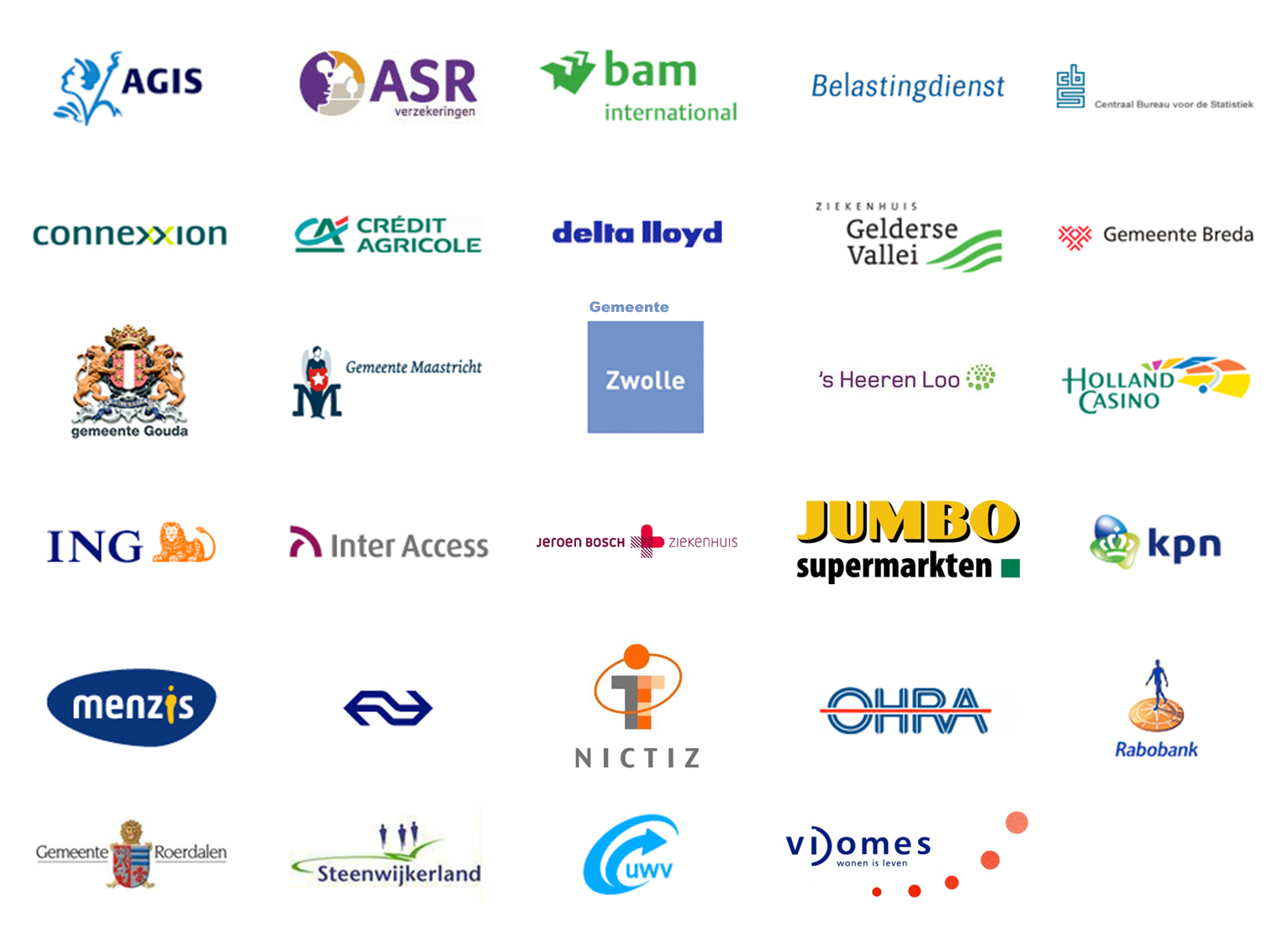 Start using Dragon1 today