Register for the Masterclass
How do you enroll?
You can register for the Masterclass Visual Enterprise Architecture by sending an email to academy@dragon1.com. You will be contacted as soon as possible.
Note: This provisional registration does not oblige you to anything. We will send you a request for confirmation of registration as soon as possible via email. When you do the confirmation, you have actually registered for the masterclass.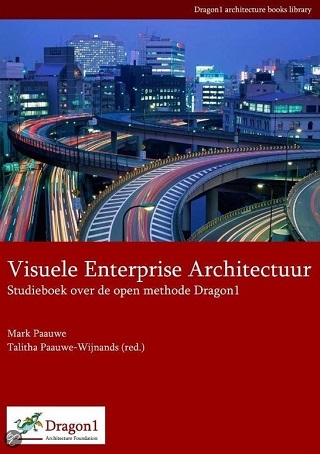 Dragon1 Textbook on Visual Enterprise Architecture