Location 'De Hanenhof'
This Masterclass is given at the conference venue and office location 'De Hanenhof' in Wageningen, the Netherlands.
We welcome you to an atmospheric environment on the Veluwe and its beautiful nature reserves.
In addition to following the enterprise architect training you can use WIFI and the meeting room on our training location.
If you come from far away and want to spend the night, you can use the numerous atmospheric hotels and restaurants within a short walk.
Would you like to have a session with your executive management team or architecture team in style? That is also possible at the training location, the Hanenhof. Contact us for more information and we organize an effective session for your team.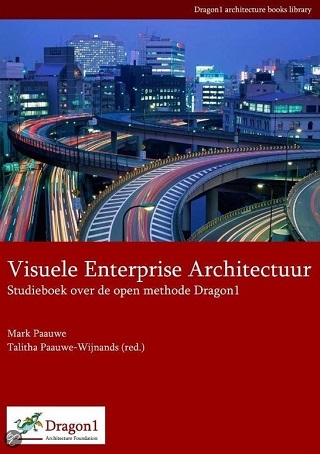 Dragon1 Textbook on Visual Enterprise Architecture