Create an IT Infrastructure Architecture Blueprint
This page introduces how to create an IT Infrastructure Architecture Blueprint.
On the Dragon1 platform, you can create different architecture blueprints. For instance, if you are an IT architect and you need to create one for your technical architecture. If you want to read the why and how on Infrastructure Architecture and Technical Architecture you need to read this page.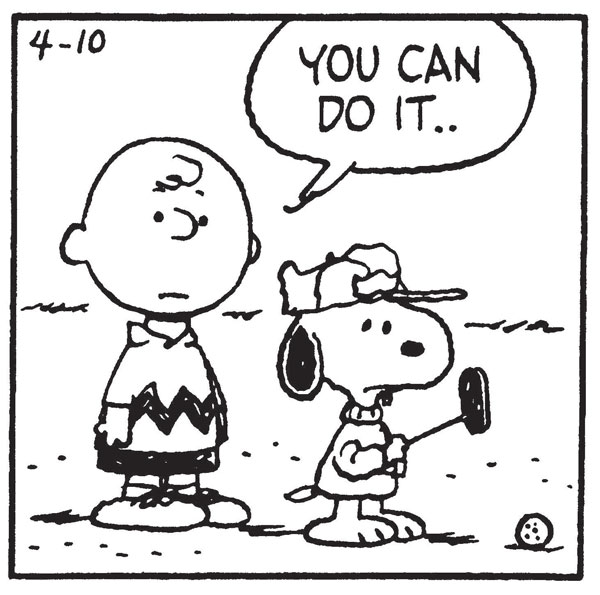 Only 1 out of 100 architects create blueprints that are used by board members and directors.
The benefit of creating an Architecture Blueprint for your IT Infrastructure is that you provide managers and CTOs with opportunities to save costs and reduce complexity and increase the availability of services and agility of the IT Infrastructure.
Three things are holding you maybe back from creating an IT Infrastructure blueprint like this (in PowerPoint or Visio):
You lack the right data available
You think you do not have the correct visualization skills needed
The time it takes to create the blueprint is much too long. The blueprint is needed YESTERDAY of course. Or once it's created, the time to update the blueprint takes too long.
On Dragon1 we take away all these objections for creating a blueprint. First of all: You save a lot of time by using the templates in the Visual Designer web application. Secondly: you can start by using the Dragon1 reference model without having any data of your own. And thirdly: Dragon1 provides you with all kinds of features making it easier to draw effective and nice-looking visualizations.
If you print out the Dragon1 reference model at A0 size and put it on the wall of your manager or CxO, he or she will immediately want the real version and priority is put on providing you with the data needed.
How To Create an Infrastructure Architecture
In order to create a blueprint like the one in the screenshot, you need to follow the plan. The plan holds six stages: Collect Data, Create a Model, Create a View, Create a Visualization, Publish the Visualization and Process Feedback. By doing these 6 steps iteratively, you will on short time notice have a blueprint everyone will like and is used by executives to take decisions.
To create an IT Infrastructure Blueprint:
This concludes the plan to create an IT Infrastructure Architecture Blueprint on Dragon1. If you have any questions, suggestions or comments for us, please feel to mail them to servicedesk@dragon1.com.
Dragon1 PRO Edition
The Dragon1 PRO edition provides you with all the features needed to create the blueprint that is discussed here. Including support or training in using the Dragon1 software to create the blueprint. We even have the service of creating the blueprint for you. If you want more information, call us at +31 (0)317 411 341 or mail to sales@dragon1.com.
IT Infrastructure Blueprint Example Screenshot