Dragon1 - Online Help Homepage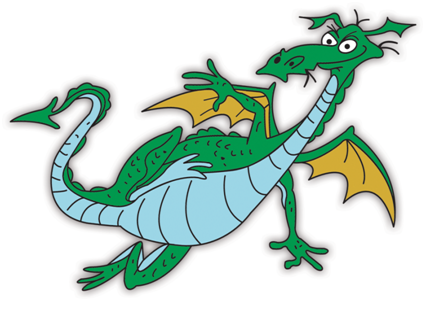 Welcome to the homepage of the Dragon1 - Online Help!!
What would you like to do with your Dragon1 ?
1. Resource Center
Use the Resource Center for better organization of the architectural policy and the processes for working with architecture in the organization.
2. Architecture Repository
Use the Architecture Repository to manage and to keep your architectural information consistent.
3. Visual Designer
Use the Visual Designer to create modern visualizations and views of your architectural models.
4. Models Atlas
Use the Models Atlas for publishing, communicating and making your architecture interactive.
5. Catalog
Use the catalog to create a product catalog, a service catalog, a process catalog and an application catalog.
6. Application Manager
Use the Application Manager to manage your Dragon1 .
7. Management Dashboard
Create and use Dashboards with metrics, KPI's and widgets.